The technology is witnessing enhancements with a rapid pace, and so is the enterprise world. Businesses of today are more digitized and they are aiming to become completely digitized and automated for maximum productivity. Cloud and multi-cloud services are leading the change. Access to cloud-grade infrastructure to the modern enterprise has opened possibilities which were not in existence.
If you are about to choose between an in-house data center and trusted cloud service providers, this blog will help you make the right choice.
One of the primary needs of a modern enterprise is to store and access a massive amount of data related to different business functions. When it comes to storing and accessing your organization's data, cloud services are handy, cost-effective, and an effective alternative to setting up and running a data center.
CLOUD STORAGE SERVICES
Cloud data service is a remote data center located away from your enterprise. It serves your needs by storing data and information at an online place and providing its round the clock access to you when needed via the Internet.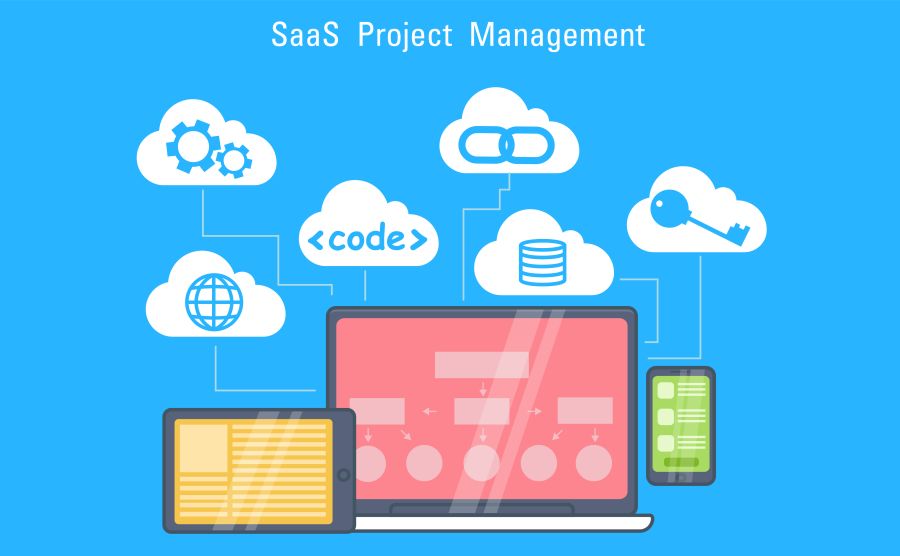 A primary concern in remote storage is, of data safety? With trusted cloud services providers your data is safe and secure from any kind of individual or technical threats as well as in the case of disasters. The cloud service providers perform continuous maintenance and updates to keep it secure and fault tolerant. They also maintain multiple instances of your data through multiple data centers at different geographical locations to safeguard your data in case of outages and other failures.
DATA CENTER SERVICES
A data center refers to a collection of hardware and software on a company owned/ rented/ subscribed premises to store and access data using local area network (LAN) or through WAN. It is maintained and monitored by in-house experts or data center consulting agencies. The cost for all infrastructure, manpower, and energy is paid from the company's accounts.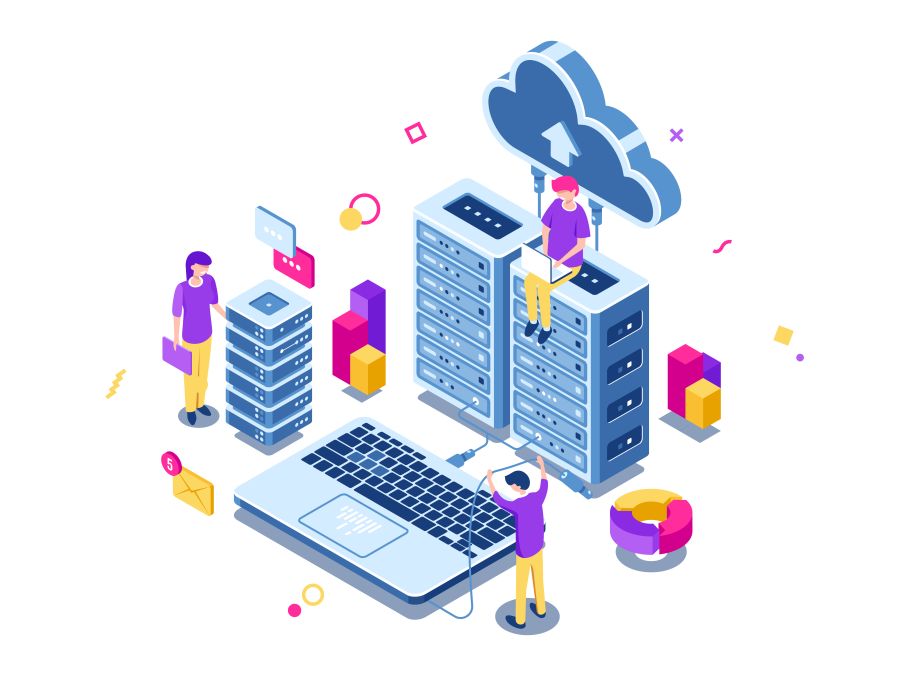 Here are some first hands tips that will help you find the perfect solution for data storage needs:
Identify Your Present and Future Storage Needs
Identifying your company's need and taking steps accordingly is of the most important thing to do. Does your company need a dedicated system that gives full control, not only over data but also on the hardware? If the answer is yes, go for the dedicated data center solution. A data center is suited for the companies who run different types of applications and complex workloads.
In the need for expansion and more storage, your company must purchase and install more equipment and upgrade it with latest technologies which might lead to unplanned cost.
Whereas a cloud system's capacity is unlimited and you don't have to think about maintenance and upgrades. It is managed by the service provider. However, with the cloud storage, you don't have control the hardware.
Judge the Security Parameters Requires for The Data
Normally data centers are more secure than the cloud. They are physically located within your enterprise which ensures secure access to the data. Only people approved by the company with proper credentials can have access to it. But you are responsible for your own security or breach of security.
Whereas, in the cloud, you are dependent on the service provider for the security of your data. It is up to the cloud service providers to ensure it has the most recent security measures implemented. The data on the cloud can be accessed by anyone with your credentials from anywhere with an internet connection. Clouds are convenient and cost-effective but it also opens a wide array of access points.
However, the good news with cloud services is, most of the top cloud service providers are known for their advanced security measures and their competency in secure management of data. Some of them are flagbearers in data security technologies. So, security is not exactly a concern with cloud data services.
Budget – The Most Important Factor
Clouds are way cheaper than a dedicated data center. For the cloud, you pay once for your data storage and security but data centers need more upfront investment for infrastructure setup. From hardware costs to assembly and manpower; data centers are an expensive deal. For SME's data centers are not an ideal option. Operating a large data center can cost a company $10 million to $25 million per year.
Before you decide to choose from the cloud storage or a data center solution, consider the points discussed above. If you have any other query that might help you make your selection easier, drop them in comments. Our data storage experts will be glad to answer them.